TRUECLEAN is an independently owned and operated business that specialises in Carpet, Upholstery, and most aspects of Natural Stone Floor Care. Based from Southwater, near Horsham in West Sussex, we serve both Residential and Commercial clients throughout Sussex and Surrey.
OUR MAIN SERVICES:
Carpet Cleaning
Upholstery Care
Hard Floor Cleaning
Stone Floor Care
Tile and Grout Cleaning
WHAT TO EXPECT FROM US:
Service: We are passionate about cleaning and the quality of service we provide – achieving your 'complete customer satisfaction' is our primary motivation.
Integrity: We pride ourselves on our professional work ethos and are totally committed to providing you with the highest attainable levels of business practice.
Results: We have the unique combination of experience and technical skills to provide you with a 'total solution' for all your cleaning requirements.
Furthermore, we want you to have complete peace of mind when you use our services. If you haven't used our services before and one of our clients hasn't referred you – then you don't have the benefit of knowing first hand how we can transform your home or business premises into a clean and healthy environment? Not yet anyway! Our aim is to take away all the risk and anxiety you may experience when selecting a company you do not know, or have never used before.
100% Money Back Guarantee
This is our personal promise and risk-free guarantee to you. If you are not absolutely 100% satisfied with the quality of our workmanship we will return and re-clean the area at no additional cost. In the extremely unlikely event that you were still unhappy we would offer you your money back.
Price Guarantee
We promise you honest, fully inclusive pricing and no high-pressure sales gimmicks.
14 Day Guarantee
If an accidental spill happens within 14 days of us having cleaned it, we will return and clean the area for you, at no extra charge!
OUR CURRENT ACCREDITATIONS:
TrustMark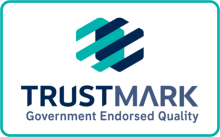 "TrustMark has been successfully providing consumers with an impartial assessment of the standards of local tradespeople, to help them make informed decisions when hiring contractors to improve their homes" Vince Cable – Secretary of State

TrustMark is a not-for-profit organisation, licensed by Government and supported by consumer protection groups – we are extremely proud to have been the first Carpet, Upholstery and Hard Floor cleaning services provider in the UK to be awarded full accreditation to this scheme.
---
Trading Standards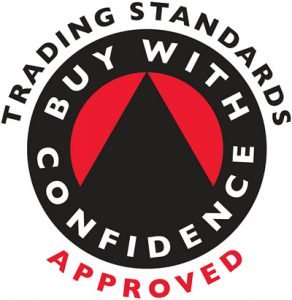 BUY WITH CONFIDENCE SCHEME
Membership is not given lightly – a business must first pass a set of background checks – including CRB (Criminal Records Bureaux) disclosure. Furthermore members must abide by the scheme's Code of Conduct which requires them to follow the letter and spirit of the law.
---
CRB (Criminal Records Bureaux)

LEVEL: "ENHANCED DISCLOSURE"
This is the highest level of security check available to anyone working in regulated activity where children or vulnerable adults maybe present.
---
Which? Trusted Traders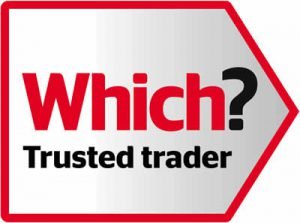 Consumers rely on Which? to be impartial – Which? Trusted Trader seal of approval is designed to similarly help consumers make informed decisions when choosing tradespeople.
Following a rigorous assessment process we have recently been awarded with full accreditation to the Which? Trusted Traders endorsement scheme – we are extremely proud to be one of the first businesses to join this new venture.
---
NCCA National Carpet Cleaners Association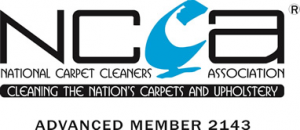 The National Carpet Cleaners Association (NCCA) is the only national trade association recognised by the Government who are dedicated to the safe and responsible cleaning of carpets and soft fabrics.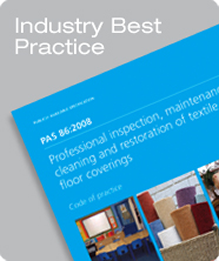 TRUECLEAN fully abides with the NCCA's Code of Practice – furthermore, we operate to PAS 86: 2008 methodologies developed between the NCCA and BSI (British Standards Institution).